Comprehensive IT Support for
the Bay Area & Across the US
Knowledgeable. Dependable. Affordable. IT Support.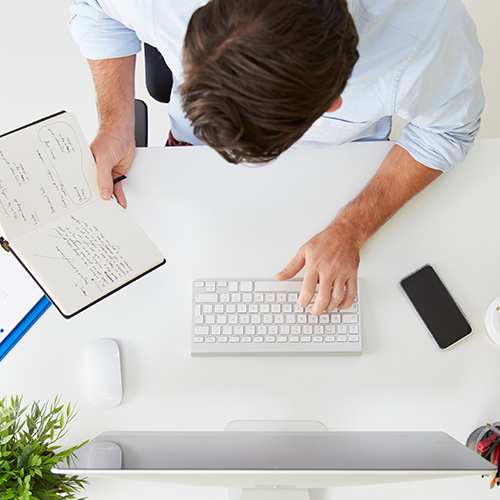 We offer one of the most comprehensive, affordably-priced service and maintenance IT support plans in the IT industry, serving San Jose, the greater San Francisco Bay Area, and throughout California. By entrusting USWired with your IT support needs, you'll get the exact level of support you need based on your business requirements – whether it's supplementing your current, in-house support staff or taking full control of administering and managing your entire network. In either case, we enable you to meet the support needs of your IT infrastructure, appropriately and predictably, with customer service that is unparalleled.
Peace-of-Mind in a Nutshell
The most sought-after IT infrastructure is, by all measures, secure, stable, easily accessible, scalable and fully optimized. In other words, one you don't have to worry about. By outsourcing all or part of your IT service and support to USWired, you'll be joining forces with a business partner who is dedicated to your complete satisfaction and success, and driven to find the best possible and most cost-effective IT solutions. And since we can proactively monitor every aspect of your network 24/7, you can spend your precious time running and growing your business. If there's a faster and easier way to automate your tasks, streamline your processes, maximize your productivity, and catching problems before they occur, you can be sure we will find it.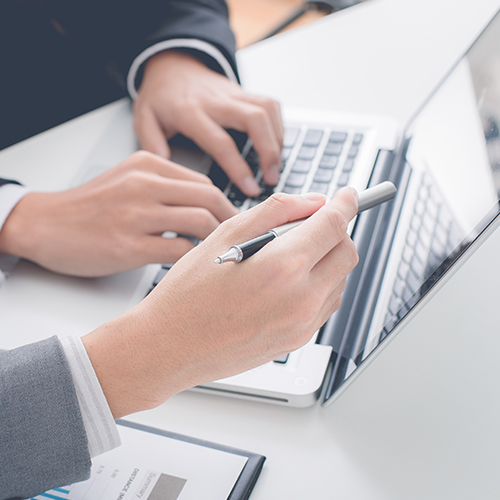 Hourly Support Services
Our Hourly Support Services plans provide a cost-effective solution to supporting and maintaining your IT infrastructure at an affordable hourly rate.
---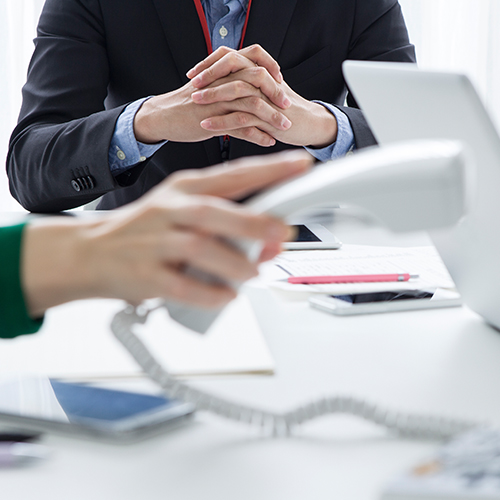 Fixed Fee Managed Services
Our Managed Services plans offer an all-inclusive solution to proactively managing all aspects of your network... 24/7... for a fixed monthly fee.
Areas Covered
We provide a range of IT Support, Managed Services, IT Outsourcing, Cloud Services, Cybersecurity, and Custom IT Solutions throughout the US, including California (Santa Clara County, San Mateo County, San Francisco County, Alameda County, Contra Costa County, Los Angeles County, Orange County, San Diego County, San Jose, Santa Clara, Milpitas, Cupertino, Sunnyvale, Saratoga, Campbell, Los Gatos, Morgan Hill, Palo Alto, Atherton, Belmont, Brisbane, Burlingame, Colma, Daly City, Foster City, Half Moon Bay, Hillsborough, Los Altos, Los Altos Hills, Menlo Park, Millbrae, Mountain View, Pacifica, Portola Valley, Redwood City, Redwood Shores, San Bruno, San Carlos, San Mateo, San Francisco, Oakland, Hayward, and Fremont), Chicago metropolitan area or Chicagoland (Cook County, DeKalb County, DuPage County, Kane County, Kankakee County, Kendall County, Lake County, McHenry County, Will County, Chicago, Aurora, Joliet, Naperville, Elgin, Waukegan, Kankakee, Kenosha, Gary, Hammond, Michigan City), and Atlanta metropolitan area (Fulton County, Gwinnett County, Cobb County, DeKalb County, Clayton County, Cherokee County, Forsyth County, Henry County, Douglas County, Fayette County, Rockdale County, Atlanta, Sandy Springs, Alpharetta).