Cloud Services Made Easy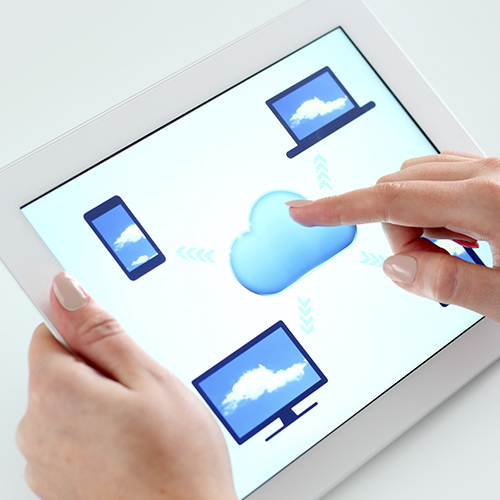 SimplyClouds, a wholly owned subsidiary of USWired focused exclusively on cloud services, can host your servers, desktops, and applications in our SSAE 16 compliant data center, the USWired Cloud, and make them remotely available, 24/7 – on most any device. We provide Public, Private, and Hybrid Cloud Services tailored to your needs. With an easy-to-use, intuitive Marketplace specifically designed for business users, SimplyClouds makes moving to the cloud effortless.
Free Yourself from On-Premise Servers
You'll never need to purchase expensive servers and networking equipment again. And with the latest client technology from Microsoft and Citrix, you won't need to invest in high-end workstations or laptops to access your customized virtual desktops. Our data center features redundant hardware components, power, A/C, and Internet connectivity, with high-performance, fault-tolerant servers. SimplyClouds can provide a variety of hosted 3rd party cloud-ready applications delivered securely to your desktop, on a monthly subscription basis, alleviating you from having to purchase these applications upfront as well as pay for and maintain expensive equipment to run them.
With an easy-to-use, intuitive interface specifically designed for business users, SimplyClouds make moving to the cloud effortless.
Your Data is Safe and Always Accessible - Guaranteed
SimplyClouds come with a 99.9% uptime guarantee backed by a generous Service Level Agreement. And in case of a disaster, you'll have peace-of-mind in knowing that your data is safe and backed up to one or more offsite locations, so that your business can recover quickly and can continue to operate normally.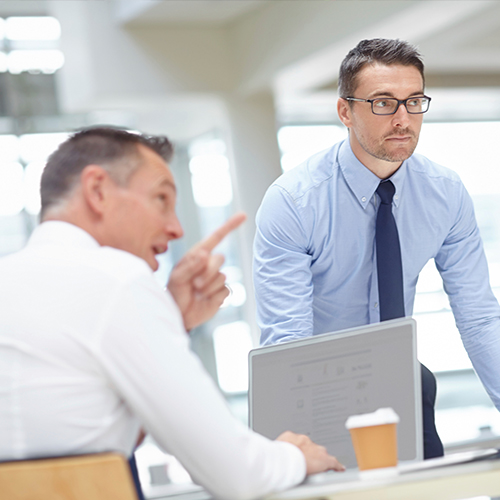 Office 365
As a Direct Microsoft Cloud Solution Provider (CSP), we can provide you with the best Office 365 plans at competitive prices. Now, you can get business-class email, collaborate with colleagues, and access your files anywhere – online or offline.
---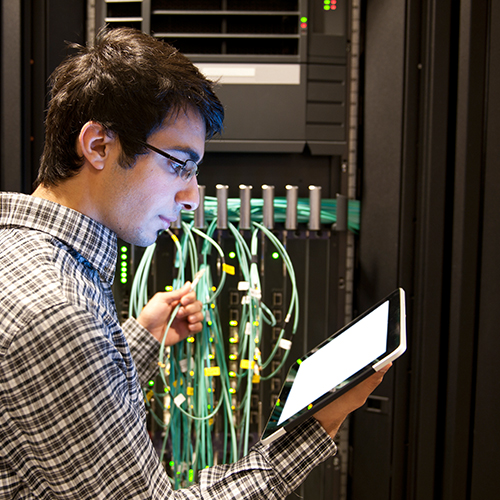 Hosting Services
When you're hosting your own IT equipment and servers, you have to deal with a range of costs, issues, and risks. But cloud computing and other IT developments mean that things have changed. we can help you eliminate most, if not all, of your on-premise servers, host them securely in the cloud to be accessed from anywhere, and professionally manage them by 24/7.
Areas Covered
We provide a range of IT Support, Managed Services, IT Outsourcing, Cloud Services, Cybersecurity, and Custom IT Solutions throughout the US, including California (Santa Clara County, San Mateo County, San Francisco County, Alameda County, Contra Costa County, Los Angeles County, Orange County, San Diego County, San Jose, Santa Clara, Milpitas, Cupertino, Sunnyvale, Saratoga, Campbell, Los Gatos, Morgan Hill, Palo Alto, Atherton, Belmont, Brisbane, Burlingame, Colma, Daly City, Foster City, Half Moon Bay, Hillsborough, Los Altos, Los Altos Hills, Menlo Park, Millbrae, Mountain View, Pacifica, Portola Valley, Redwood City, Redwood Shores, San Bruno, San Carlos, San Mateo, San Francisco, Oakland, Hayward, and Fremont), Chicago metropolitan area or Chicagoland (Cook County, DeKalb County, DuPage County, Kane County, Kankakee County, Kendall County, Lake County, McHenry County, Will County, Chicago, Aurora, Joliet, Naperville, Elgin, Waukegan, Kankakee, Kenosha, Gary, Hammond, Michigan City), and Atlanta metropolitan area (Fulton County, Gwinnett County, Cobb County, DeKalb County, Clayton County, Cherokee County, Forsyth County, Henry County, Douglas County, Fayette County, Rockdale County, Atlanta, Sandy Springs, Alpharetta).