Tailored IT Services and Solutions for the San Francisco Bay Area
Customized. Cost-Effective. Client-Driven.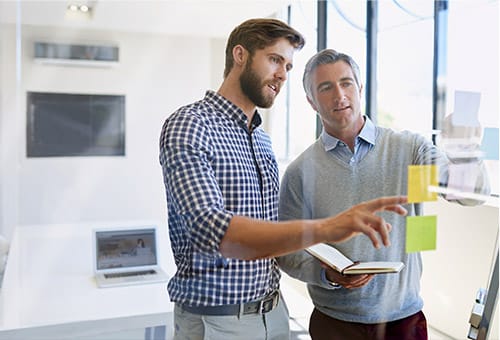 San Jose based USWired tailors its IT solutions to your exact business and network requirements so that you're guaranteed an optimal solution upon which you can rely anywhere in the San Franciso Bay Area. We start by administering a step-by-step needs analysis which enables us to create a customized solution that is strategic and operational as well as "technical." Unlike many IT providers who offer a spate of one-size-fits-all solutions, our in-depth, integrative understanding of IT and business processes ensures you receive the outsourced expertise that's right for your business – from IT Support and IT Services to IT Consulting and Cloud Services.
Reliable and Scalable IT Services & Solutions
Business is constantly undergoing change. Yours is no different. As a result, your network needs to keep pace with growth and the competitive environment. All of our IT solutions are scalable, use the latest technologies available, and are equipped with the highest quality components. As your organization experiences change, you can be assured that USWired offers flexible solutions that will grow with you. For us, scalable is more than a catchword…it's built right into the equation.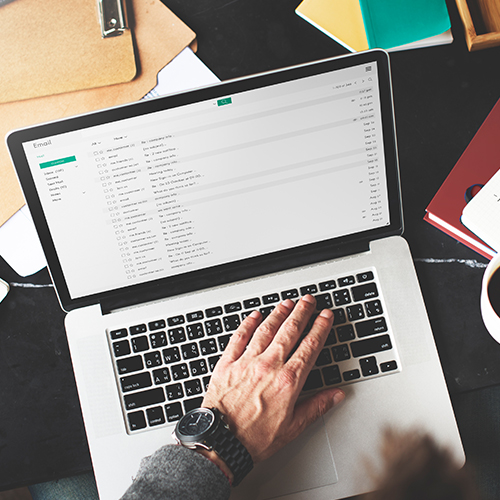 IT Consulting
Our IT consultants are flexible and can adjust their work based on what your business requires. We understand how to use IT as a tool to improve how your business runs and boost your bottom line!
---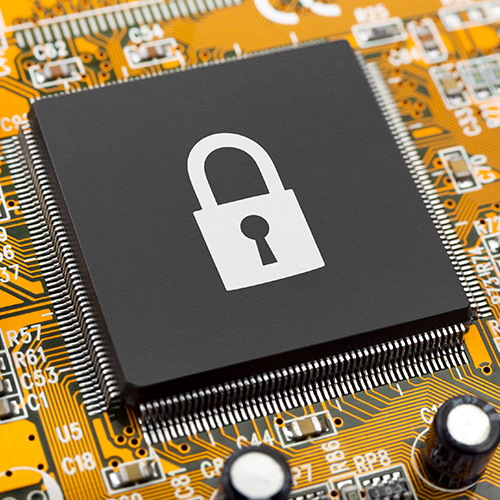 Cybersecurity
All too often, businesses invest in a cybersecurity solution, only to later find out that it's simply a cookie-cutter solution that blocks some, but not all threats. But at USWired, we will take the time to understand what your business truly needs and provide a customized cybersecurity solution.
---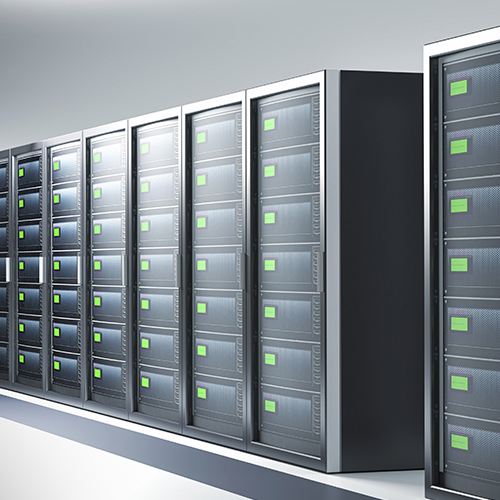 Virtualization
By moving your operations to the virtual world, you reduce the workload on your processor and RAM, and eventually eliminate the need to buy new hardware.
---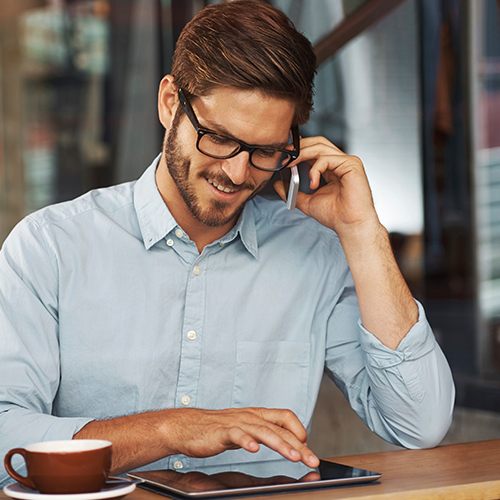 Wireless Networks
Are you bothered by cumbersome cable and wire clutter in your office? Do you have areas in your office where cabling is not a viable option? Our Wireless Networks solutions may just be the answer that you are looking for.
---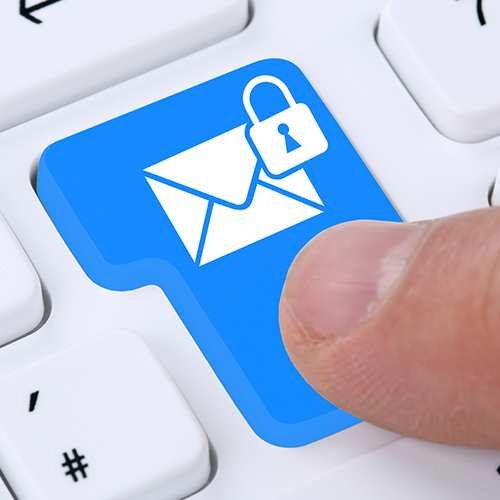 Email and Spam Protection
Avoid the threat of online attacks, and keep your most important lines of communication clutter-free and secure from malware. The experts at USWired can help keep your emails safe from online threats and protected from prying eyes.
---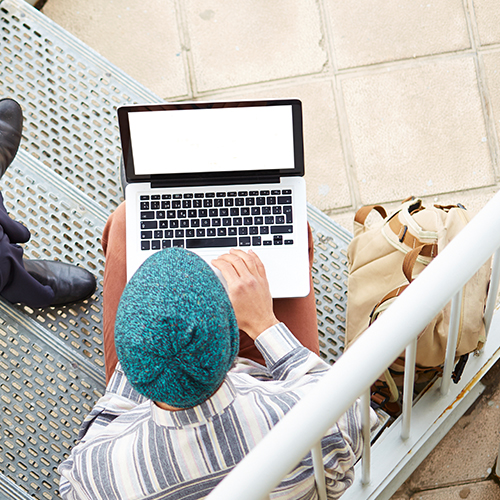 Network Design and Installation
If you're building a network from scratch or upgrading an existing IT environment, USWired can provide and implement a customized design that is optimized to meet your business goals, and ensure that your infrastructure is scalable to meet your future needs.
---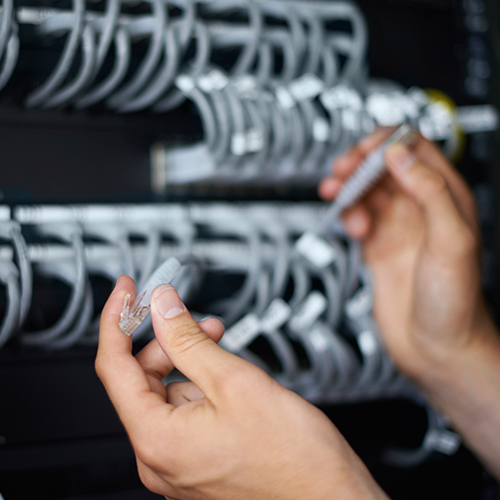 Backup and disaster recovery
How well your business recovers from a disaster is largely determined by how key data is being managed, stored, and backed up today. USWired can implement efficient and reliable, onsite and offsite data backups, and tailor a disaster recovery plan to ensure your business is up and running as quickly as possible.
Areas Covered
We provide a range of IT Support, Managed Services, IT Outsourcing, Cloud Services, Cybersecurity, and Custom IT Solutions in Santa Clara County, San Mateo County, San Francisco County, Alameda County, Contra Costa County, Los Angeles County, Orange County, and San Diego County, including San Jose, Santa Clara, Milpitas, Cupertino, Sunnyvale, Saratoga, Campbell, Los Gatos, Morgan Hill, Palo Alto, Atherton, Belmont, Brisbane, Burlingame, Colma, Daly City, Foster City, Half Moon Bay, Hillsborough, Los Altos, Los Altos Hills, Menlo Park, Millbrae, Mountain View, Pacifica, Portola Valley, Redwood City, Redwood Shores, San Bruno, San Carlos, San Mateo, San Francisco, Oakland, Hayward, and Fremont.