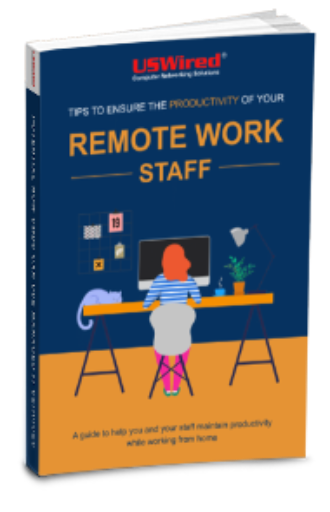 Inside the eBook, you'll find tips on:
Equipment – Determine the right hardware and software your employees need to work efficiently.
Infrastructure – Equip your staff with the appropriate internet bandwidth for them to work remotely.
Security – Protect your business and all of its data from home networks with insufficient security protocols.
Staff – Give your employees peace of mind by periodically updating them about your policies and plans for possible long-term work from home arrangements.
There are many ways you can ensure the productivity of your workforce. The best place to start is our free eBook.